Services
Hundreds of satisfied customers
About us
Text about our company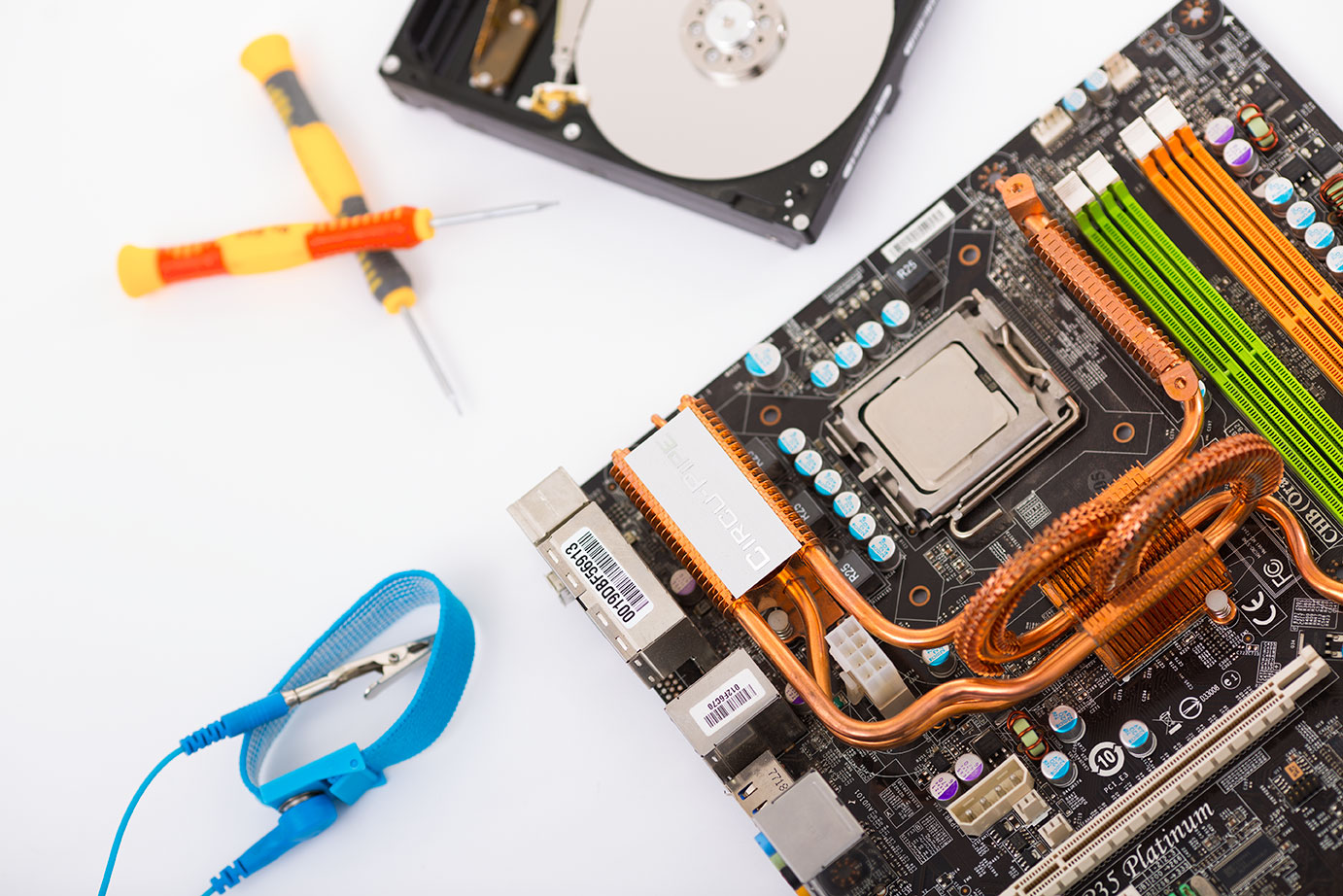 Working since 2012
We Offers complete IT services for small to medium sized home & businesses in and around UAE. We act as your IT experts, to be on hand when you need IT support, without the cost of an internal IT team.
Our Services
IT Solutions & Consultancy out sourcing
Antivirus Solutions(Removal of viruses and spyware)
Windows,Internet,Printers,Troubleshooting and Services
Structural Cabling/CAT6/CAT5/COAXIAL/FIBER OPTIC
CCTV Camera Security Surveillance System Installation & Alarm Security System
SMATV Solution
Why choose us
Our main differences
Your business depends on your IT Support systems. We're confident that we are the only network services, computer Network support, or IT consulting business in the UAE Dubai, Northern Emirates, and Eastern areas that provides these benefits to your business.
the reasons you can depend on integrate tech Solutions to keep you and your business up and running
Fast Response to Requests & Critical Response Time Guaranteed.Max 1hrs
Some companies think if your problem doesn't seem that bad they can wait a few days to call you back…. We get back to you fast so you know when your problem will be resolved. Our contracts spell out our response time.
We Talk Plain English & Other languages
We want you to understand what we are doing and what the problem is. No geek-speak here! We train Client also.
A Wide Spectrum Of Skills & Experience.
From quick Computer Wireless .PC fixes to total server and network engineering – we've got it. And if there's ever a problem we can't solve, we know who to contact to get it fixed.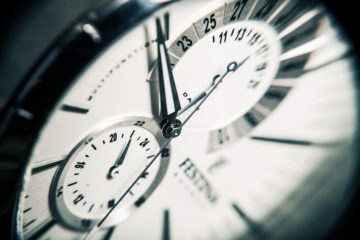 High Touch Communication.
Our goal is to answer every call with a LIVE person. Forget being in automated menu hell. If getting someone to fix your computer is as painful as the computer problem itself, it's a never-ending cycle of frustration. If you happen to get our voicemail it becomes a ticket on our service board immediately and you can be sure to get a call back. from us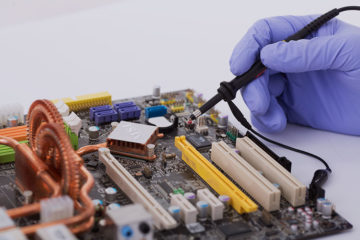 We Are FUN To Work With.
Anyone can fix a computer, but the experience of working with the person helping you is so important (recall the last time you went to a nice restaurant vs. McDonalds). The Integrate technology llc Team genuinely cares about every client. This drives us to provide absolute fanatical support of their systems.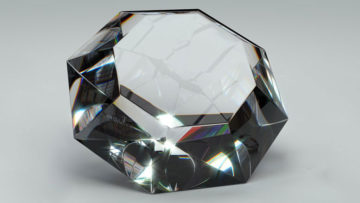 Security is Paramount.
At Integrate technology llc we follow and enforce Security Best Practices for all our clients, as well as internally. Your Security is only as good as the weakest link in the chain. We educate our team and our clients on cyber security to keep networks safe. We got your back!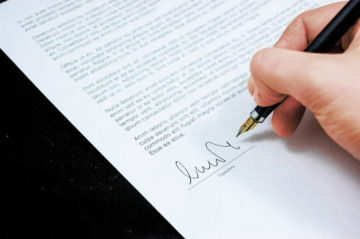 Satisfaction Guaranteed.
All our programs and products come with an unprecedented 100% Money Back Guarantee.
Our statistics so far
2115

Repaired computers

4077

Repaired keyboards

7200

Recovered WiFi

3654

Replaced monitors

8154

Repaired laptops
What people say
Hundreds of satisfied customers
nice job you guys have done ,save me from big tension i recommend them for their good work .what they say they give exactly wifi internet masters complet wifi solution and IT Support price till bit expensive but work worth cheers
Mohammed was professional throughout. Very good service and everything resolved.
Excellent service: honest, fast and efficient. Muhammed speaks very good English and explains technical matters clearly.
Nice, professional and friendly support from this company, technicians were great and installed everything fast.
I have an online business and no wifi had me in a panic! Integrate was super accommodating, quick and very efficient with a reasonable price. Excellent service that I would highly recommend.
Best Wifi Support Friendly Technicians I am writing this because i am very happy from their services reliable price can trust them ontime expert of all types router in dubai.dubais number one smart IT support wifi repair
Blog
Company news and advices to our customers
 We are trusted BY
Our regular customers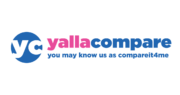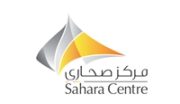 Unable to work? Your computer freezes?
We'll help you get back to work.
Fast and Qualitatively.