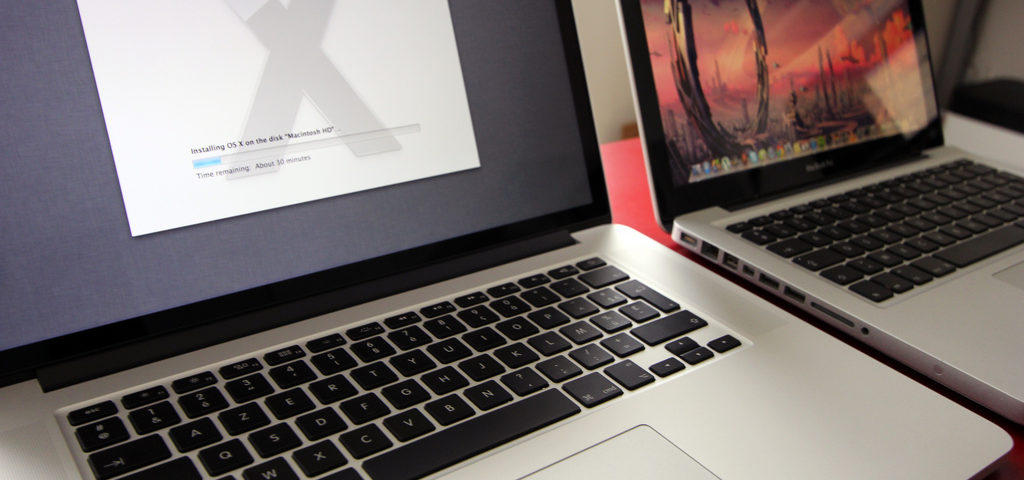 Welcome to Apple Macbook Repair Centre, Advanced MacBook Repair, MacBook Air Repair, MacBook Pro Repair and iMac Repair Services. The No.1 Independent Apple MacBook Repair Service in Dubai Advanced MacBook Repair provide high-quality repairs in all areas of UAE. We Provide Fast MacBook Upgrade Services. Expert MacBook Support. Post-Sales Advice and Help for the home and business MacBook user. We are specialists so call us whenever you have a problem or issue with your MacBook. For low-cost and High-Quality MacBook Repairs & upgrades, All genuine MacBook replacement parts and a fast and reliable MacBook repair services, include Macbook logic board repair, Macbook screen replacement, Macbook battery replacement, Macbook keyboard replacement, iMac ram upgrade, iMac Hard Drive upgrade, Macbook water damage repair and MacBook data recovery.
Unable to work? Your computer freezes?
We'll help you get back to work. Fast and Qualitatively.