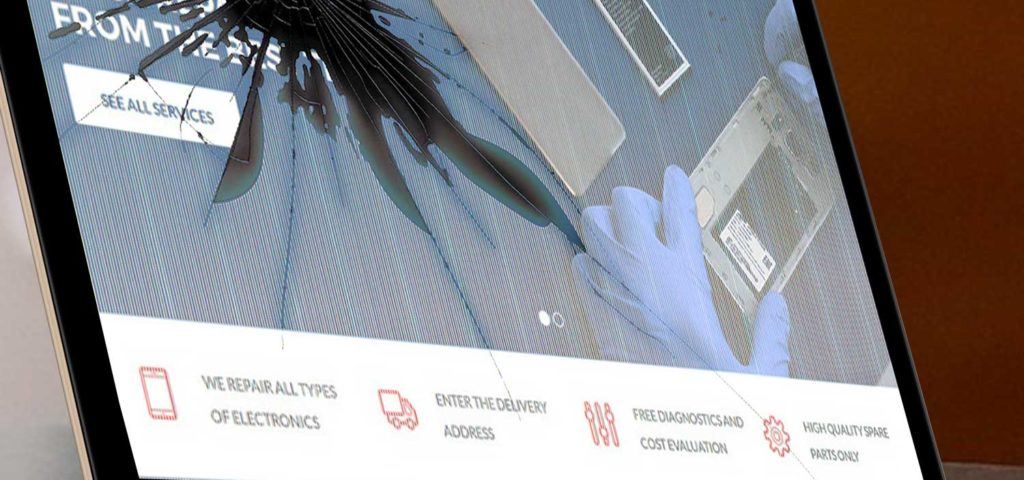 Screen  repair
We are experts in providing replacements for damaged laptop, tablet, portable and industrial LCD screens. We provide best quality, brand new A+++ replacement LCD for all major Laptop Brands.
If your Laptop LCD screen is broken, damaged or cracked during use or has dead pixels / lines or the picture sharpness is reduced and backlight is not working, don't panic. We can provide you excellent quality replacement LCD screen at very reasonable prices.
We provide replacement screens for brands including Sony, Dell, Compaq, HP, Apple, Toshiba, and so many more.
We take pride in our quality and price. You need not buy a new laptop if your LCD screen is damaged as you can easily replace it yourself with these simple DIY steps.
Our prices
Pricing details for our services
Unable to work? Your computer freezes?
We'll help you get back to work. Fast and Qualitatively.