Buying a laptop is very big decision, and there's plenty of research we all do (or at least should do) before making our decision. Do we want something powerful? Do we want custom computer parts? Or do we want something that will just help us with work or school? A great deal of money goes into the purchase of a laptop or a computer because we typically use it for quite a few years.
What do you do though, when it doesn't work like it used to? Just buying another laptop or computer isn't  always an option – and it shouldn't be when you can easily get your computer or laptop repaired in Dubai with Geeks! Whether the keyboard isn't working, need screen repair or your laptop battery needs to be replaced, we can do it all. We can even guarantee making your laptop run 10x faster – ask us about it by filling in our form or giving us a call. We handle laptop repairs and computer repairs on a daily basis so you can rest assured knowing that your PC will be repaired by very reliable hands. Our highly-skilled and certified technicians will diagnose the problem your laptop or computer is facing, and will immediately provide a repair solution for it and fix your PC right away.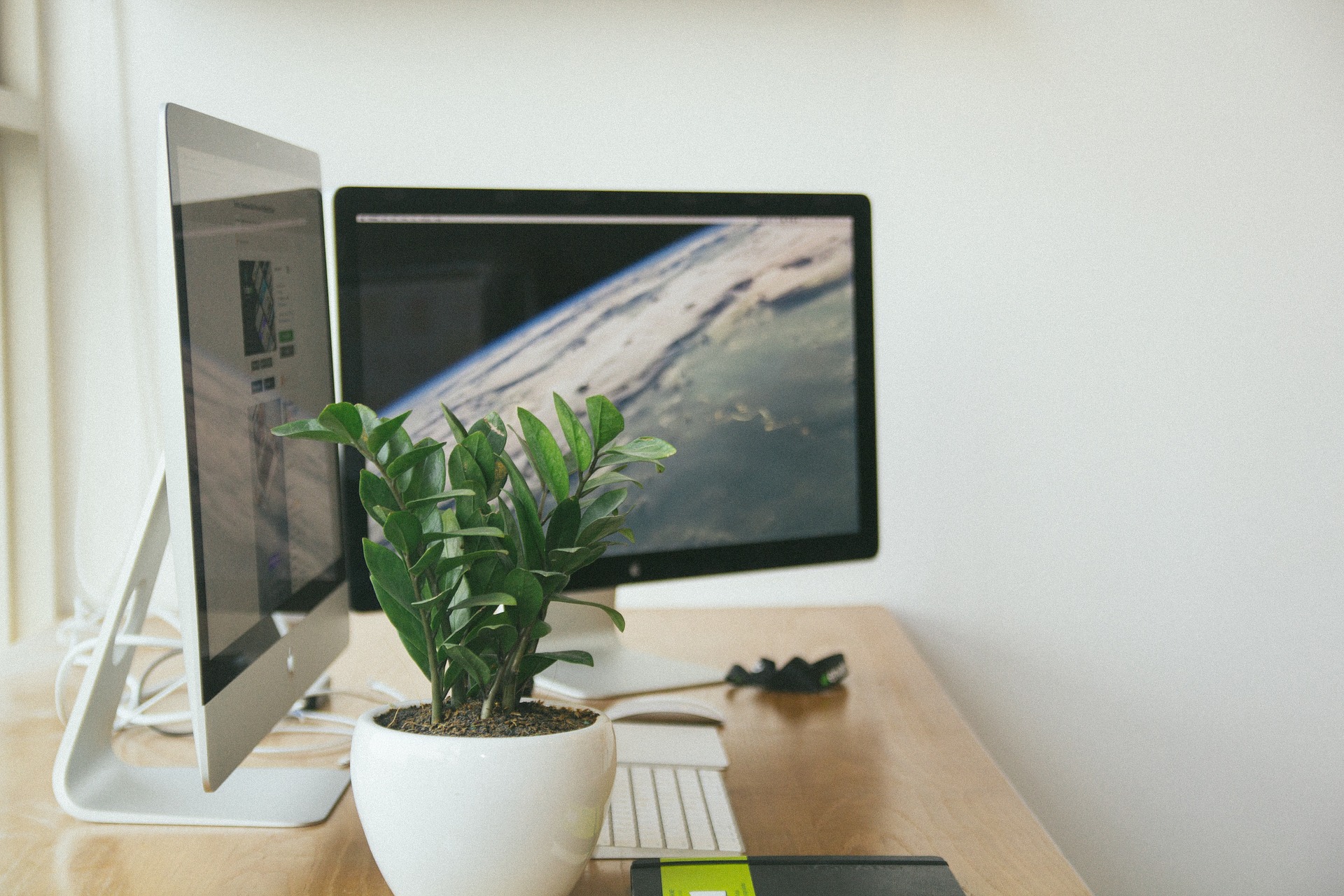 Our prices
Pricing details for our services
| # | Service | Price |
| --- | --- | --- |
| 1 | Dust cleaning and paste replacement | 99 |
| 2 | Standard computer diagnostics | 190 |
| 3 | Virus scan and antivirus installation | 250 |
| 4 | Data recovery | 99* |
Unable to work? Your computer freezes?
We'll help you get back to work. Fast and Qualitatively.