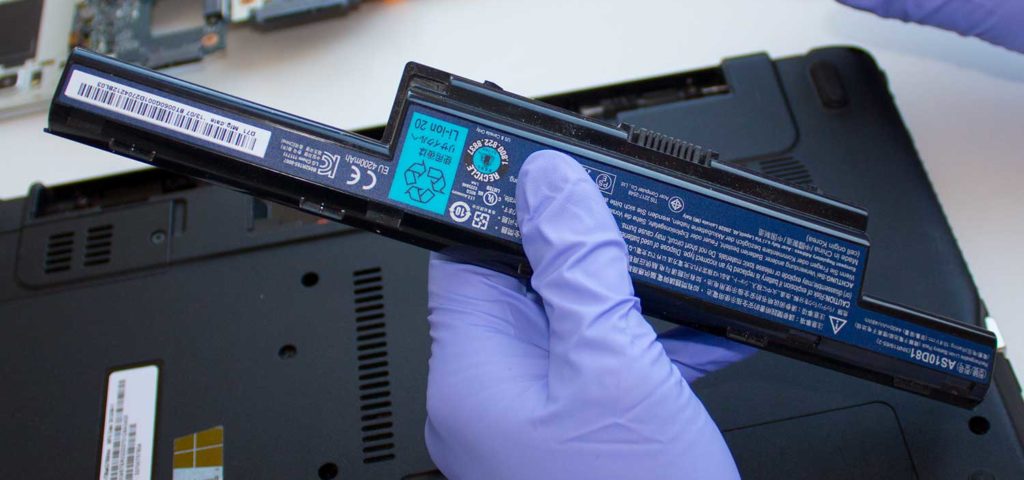 Express repair
We believe that customer satisfaction is our strength. We designed our solutions according to your specific needs. We install and maintain CCTV, Networking, IP PBX system, Sound System, Access Control, Recycling Services. Our CCTV system gives you high quality clear sharp smooth pictures. We ensure secure principles for our customers against criminals causing disruption to their smooth home/business activities.
Our level of services, commitments, professionalism, competitive price and customer satisfaction led by our broad vision covers wide range of Security and IT service for our community.
We offer complete Security and IT solutions for business in the Dubai with wide range of products that includes CCTV Systems, CCTV Installation, Access control, Alarm system, Computer Networking, IP-PBX System, Sound System Installation and Projector Setup.
Our Services
IT & Networking Division:
Servers [Small, Medium & Large]
Computer Networking Solutions
Structured Cabling System (Data Communication Systems)
Security (Design and Implementation) SERVER CABINET
Wireless Solutions
Web Solutions
Maintenance and Technical Support Services
Telecommunications
Private Branch exchange (PBX) System
Wired & Wireless Telecom Solutions
IP, Digital & Analogue PBX Systems
Video & Audio Intercom
Call Monitoring (Billing) Software
Voice Recording Solutions
Intelligent Building Systems Division
CCTV and Digital Surveillance
Access Control & Alarm Monitoring
Public Address, Background Music & Conference System
SMATV Systems
Queuing Systems
Uninterrupted Power Supplies
Time Attendance System
Unable to work? Your computer freezes?
We'll help you get back to work. Fast and Qualitatively.